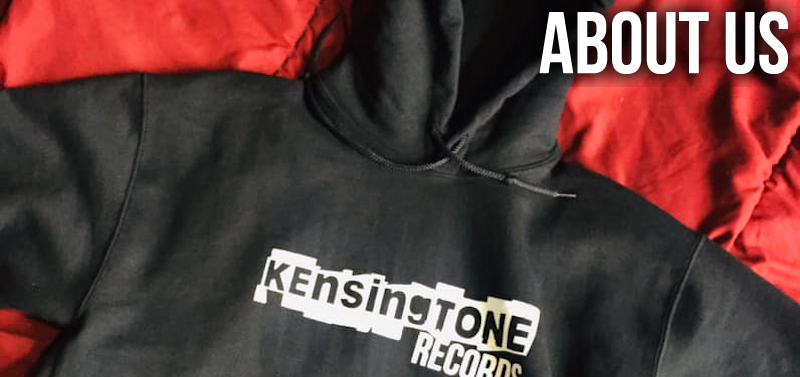 Kensingtone Records is an independent record label based in Toronto, Canada that offers worldwide digital distribution, marketing, radio promotions, tour bookings and live performances to artists of all genres.

Founded in 2018 by Oliver Meurer, Kensingtone Records distribution network through the Orchard in New York - the world's largest independent distributor of music and videos - covers a wide range of download and streaming services such as Apple iTunes, Amazon, Napster, eMusic, Google Music, Verizon, Virgin, Spotify and many more.



---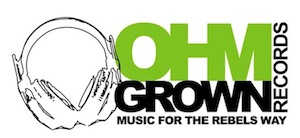 We got our start early in 2010 through our main label Ohm Grown Records, armed with only two releases at the time we promptly secured distribution with Universal Music Canada through a P&D deal with Orange Records in Toronto.

Shortly afterwards we signed up with The Orchard in New York for world wide digital distribution and added artists and their releases such as Odel Johnson, Lyndon John X, Friendlyness and the Human Rights, L.A. Allen, Errol Organs, Freedom Fighters & the Wailers and many more.

In 2011 Ohm Grown Records started publishing 'Reggae Against Landmines' to help raise awareness and funds to battle the on-going landmine problem in Africa. With six volumes that are now available world wide we continue to promote the works of the humanitarian and 100% non-profit organization MgM (Menschen gegen Minen / People Against Landmines) that are currently active in Angola.


---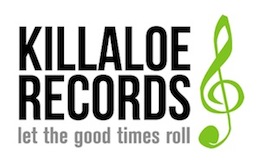 In 2013 we expanded again by offering our global digital distribution network to rural Ontario artists through our new label Killaloe Records.

We added artists like Jogy Digregorio, Rick Reimer, Fliss, AM Radio and the Murder By The Lake Band to our catalog and started to publish on-going compilations to support the local indie radio station CHCR Canadian Homegrown Community Radio 102.9 FM


---


Feel free to browse through our ever growing roster of local musicians or come visit us on HumpDay, our monthly showcase of live music at the Supermarket on Augusta in the heart of Kensington Market, Toronto.






256 Augusta Ave.
Toronto, Ontario
Canada
M5T 2L9

(613) 717-4207

info@kensingtone.com


---
| | |
| --- | --- |
| &copy 2019 Kensingtone Records / All Rights Reserved | |